About me
A few things you might want to know.
I am...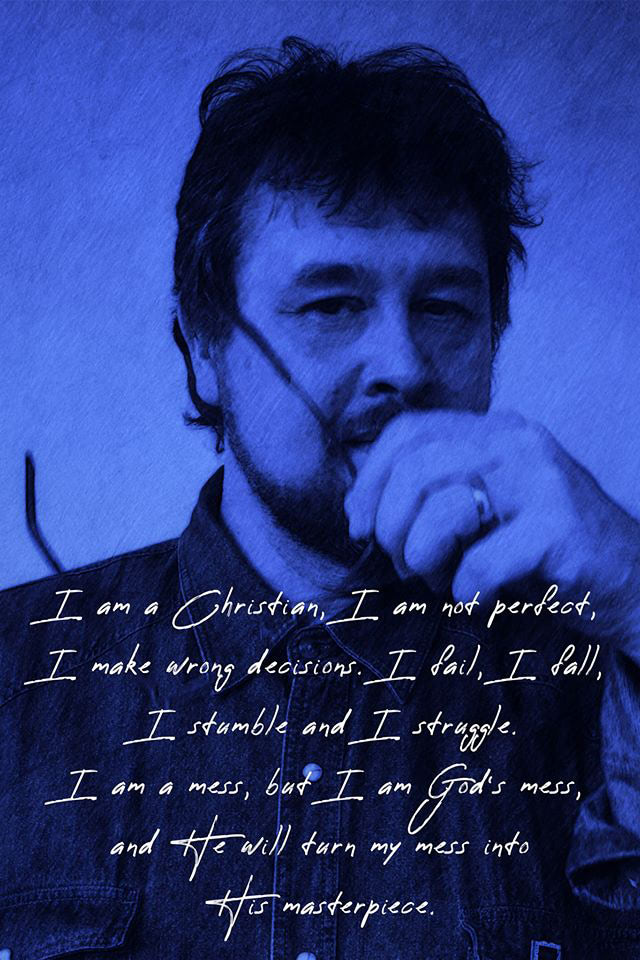 Some background info...
I don't do religion!
I am in a living relationship with a God who saved me, loves me and blesses me. Jesus died for me and I live for Him.

I am a Christian, I am not perfect, I make wrong decisions. I fail, I fall, I stumble and I struggle, I am a mess, but I am God's mess, and He can turn my mess into His masterpiece.

I am a servant of God,
I am a Pastor,
I am an Elim Minister,
I am a husband,
I am a father,
I am a grandfather.

I live in Essex, and enjoy my life.
For 22 years, I worked in the City of London, specialising in marketing and design for financial and professional services. In 2008, I left a full time role running a design and production studio for a global law firm and started my own marketing and design company.

In 2010 I became an Elim Licensed Minister and joined the leadership team of the Estuary Elim Group of Churches. In 2015 I became a fully ordained Elim Minister. Now I am a 'full-time' church minister, 'part time' designer and marketing expert.


Sometimes reality is stranger than fiction but God is always good!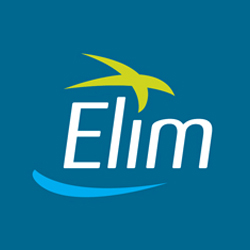 I am part of the Ministry and Leadership team of
The Estuary Elim Group of Churches:
Ashingdon Elim Pentecostal Church
Rayleigh Elim Pentecostal Church
Southend Elim Pentecostal Church.
FIND OUT MORE ABOUT ESTUARY ELIM
https://www.estuaryelim.church
What do I do?
Preaching, Teaching, Youth & Children's Work, Evangelism, Pastoral Care, Weddings, Child Dedications, Baptisms & Funerals. Licensed Registrar.
Estuary Elim Group Pastor
Local Leader Ashingdon Elim Church.
Part of Rayleigh Elim Leadership Team.
Governor of Southend Elim Day Nursery.
Wedding Registrar for Ashingdon Elim.
Group Website & Podcast Management
Social Media Engagement